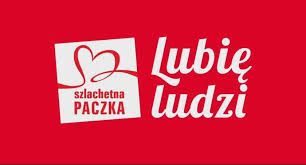 Noble Gift
As every year, our Group was involved in helping those most in need as part of the "Noble Gift" Christmas campaign. Together we chose a family and then we organized help in two ways. Some of the funds needed to purchase the necessary products were funded directly by the Unity Group, the remaining part was an initiative of our employees and their fund raising for this noble cause. We are glad that our entire team were so actively involved in helping those in need, thus contributing to the organization of much merrier Christmas and facilitating their start in 2020. Czytaj dalej

Orphanage
For the second year in a row we support the local orphanage. This year we chose Orphanage nr 2 in Poznań. In consultation with the orphanage management, we try to satisfy the needs of the youngest, at least to a small extent. This year, our Group has allocated funds for the purchase of vouchers for shops selling clothing, children's products, cosmetics and household chemicals. We hope that such a gesture will contribute to the smile on the faces of the kids and will support the carers in their struggle with the shortcomings of everyday life.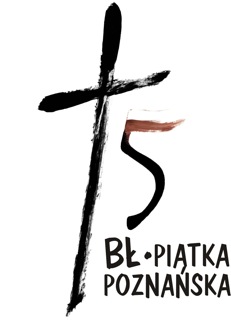 Scientific scholarships
"Outstanding results, passion and full commitment – that's what we're betting on."
Today's market reality poses a number of difficult challenges for young people. It is not enough to complete one's education to achieve success. The market needs experts. It needs people who are professionals in their field and who have knowledge that significantly exceeds the average. Developing the Unity Brokerage Group we have been following the above principles from the very beginning, acquiring the best people in their areas of expertise. With the above in mind, we decided to instil the right attitudes in the young generation and to make today's high school students be outstanding in the areas that interest them. Together with the Salesian School Complex in Poznań we have created a project of scholarships for high school students to encourage young people to become even more involved in the development of their passions, to consciously deepen their knowledge and skills in their chosen field. We hope to make a small contribution to bring up a young, wise and ambitious generation, which in its later years will be the foundation of the prosperity and development of our country.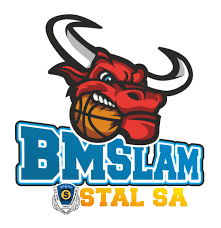 BM Slam Stal – Sponsor
"A sound mind in a sound body… :)"
In our actions for others we also remember about athletes.
For the second year in a row we are a sponsor of a basketball team from Ostrów Wielkopolski BM Slam Stal. Moreover, we support the development of the youngest who start their adventure with basketball within the BM Slam Stal Basketball Academy. Who knows, maybe one day one of those little tods will represent our country in the world's best basketball league NBA worthily – we keep our fingers crossed… Photo gallery
Subscribe for
the newsletter

to receive notifications from us about new products on our website.